[vc_row][vc_column]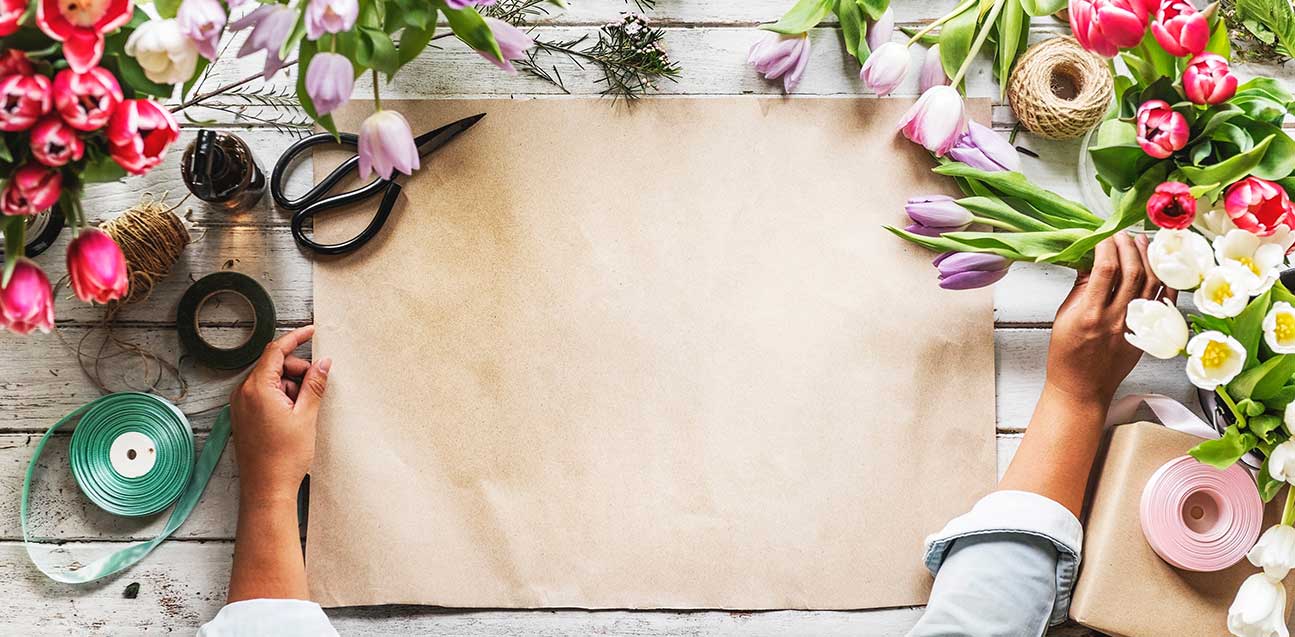 Let's make beautiful flowers a part of your life.
Start your subscription
[/vc_column][/vc_row][vc_row][vc_column][vc_column_text]
GetFlowersDaily 's subscription package is the most exclusive bouquet flower delivery service in Bangalore. Our aim is to cater to your daily, weekly, or monthly fresh bouquet flower requirements.
As a Subscriber, you will have the option of choosing exclusive service and receiving fresh bouquet flowers at affordable prices throughout the year.
With customizable subscription options, easy online payments, and an effective delivery system, rest assured your flowers will reach you at your doorstep on time.
As a GetFlowersDaily subscriber, you will receive an exclusive Coupon code that you can use and receive a discount of 5% every time you order flowers from GetFlowersDaily.
Subscription Terms and conditions:-
On-time Delivery is an essential part of our service. We make sure that the flowers are delivered on time.
Unforeseen climatic events may affect the delivery of your order. and will be adjusted accordingly.
Complaints can be sent to our WhatsApp number: +91 9538 541 999
If you have any queries, please drop an email to support@getflowersdaily.com[/vc_column_text][/vc_column][/vc_row][vc_row][vc_column][vc_custom_heading text="Bouquet Flower available for subscription" font_container="tag:h3|text_align:center|color:%23b5175e" use_theme_fonts="yes"]
[/vc_column][/vc_row][vc_row][vc_column][/vc_column][/vc_row]